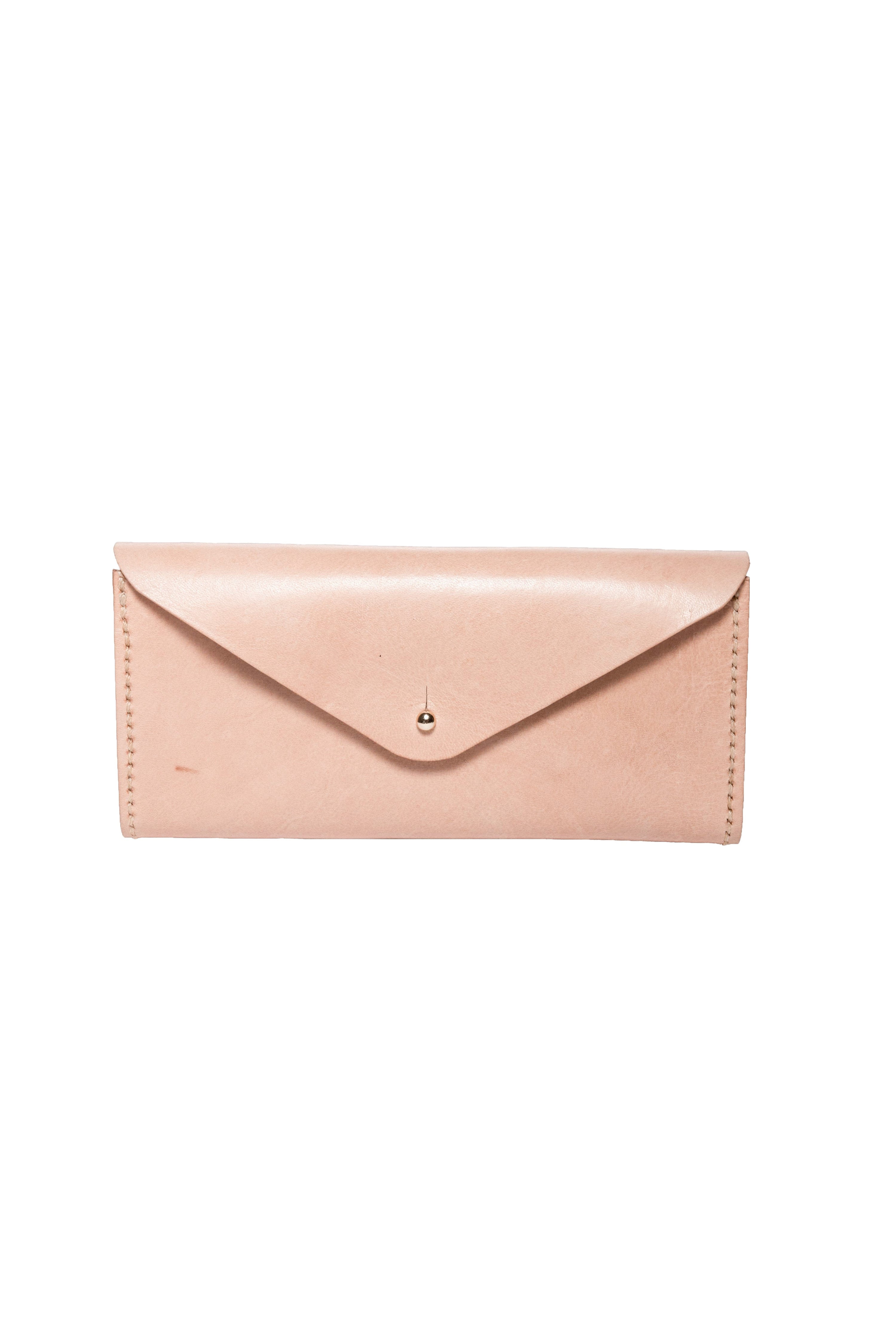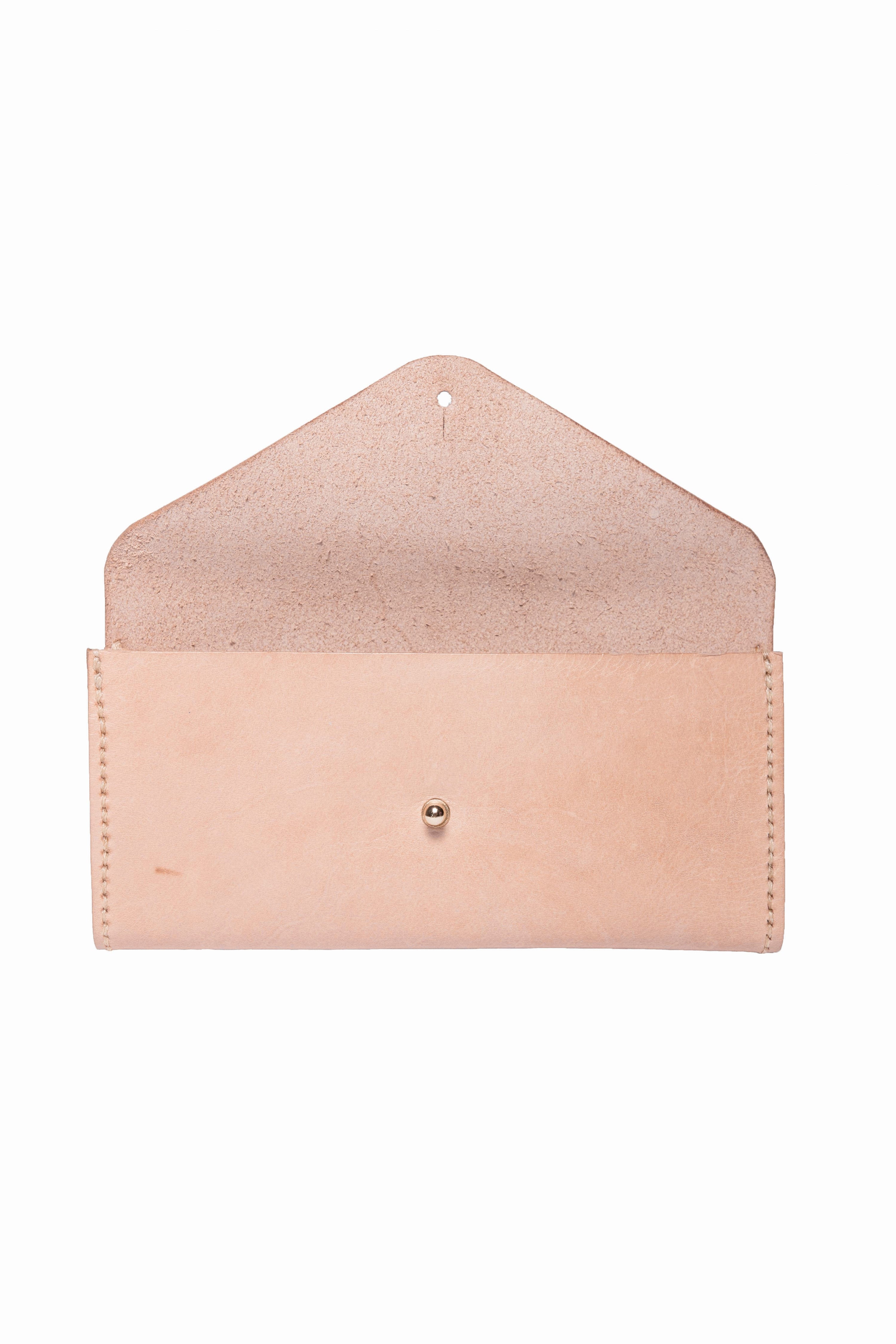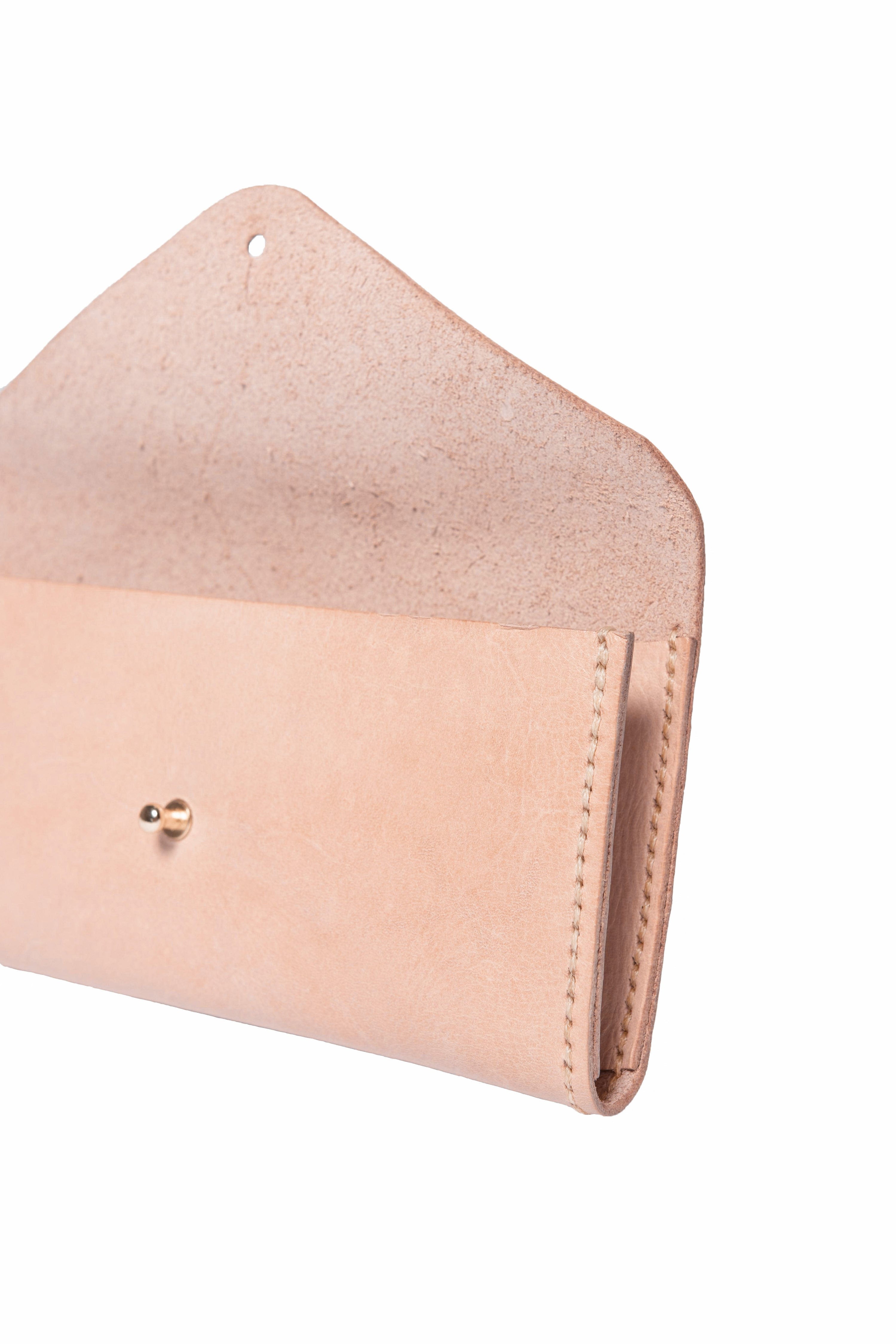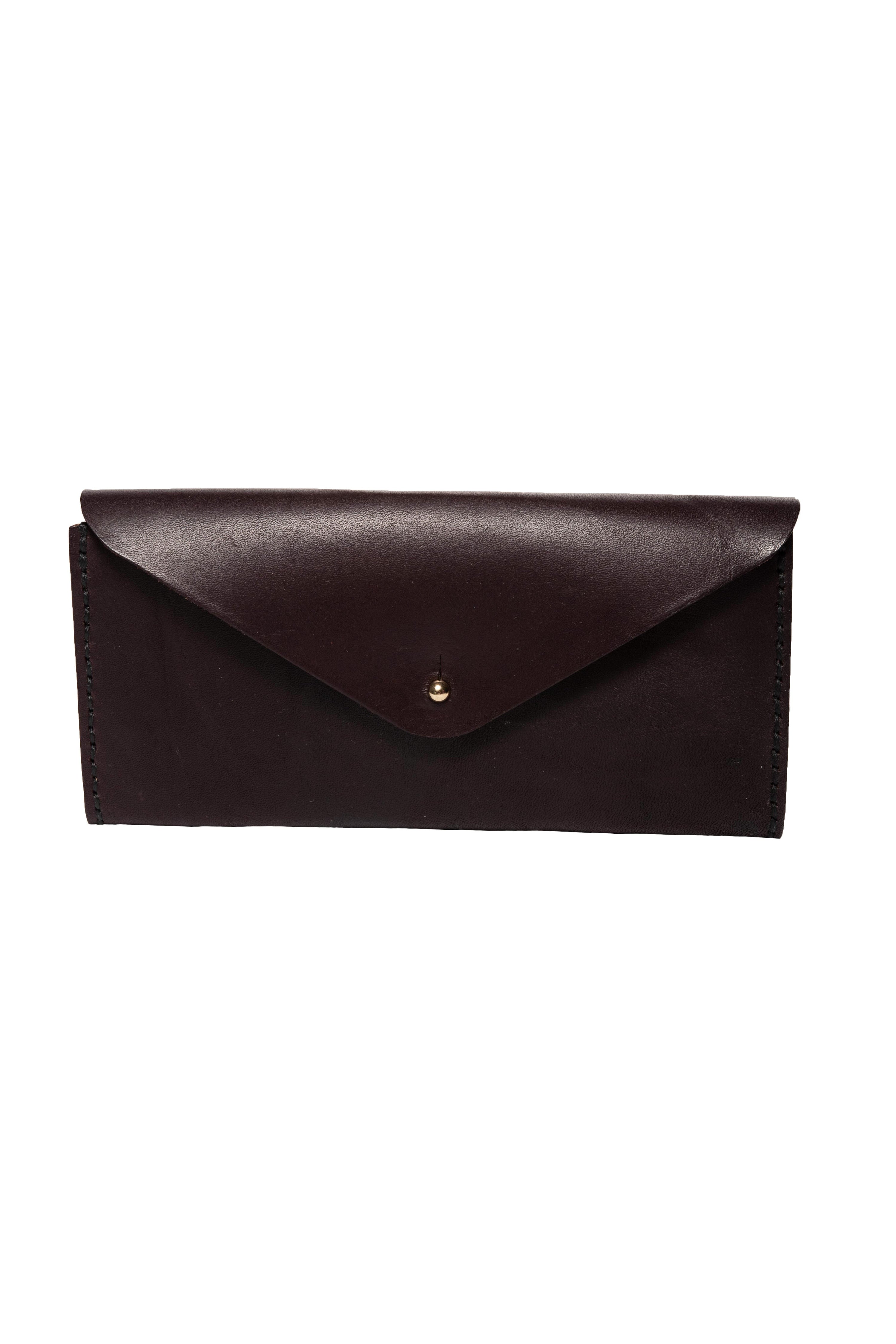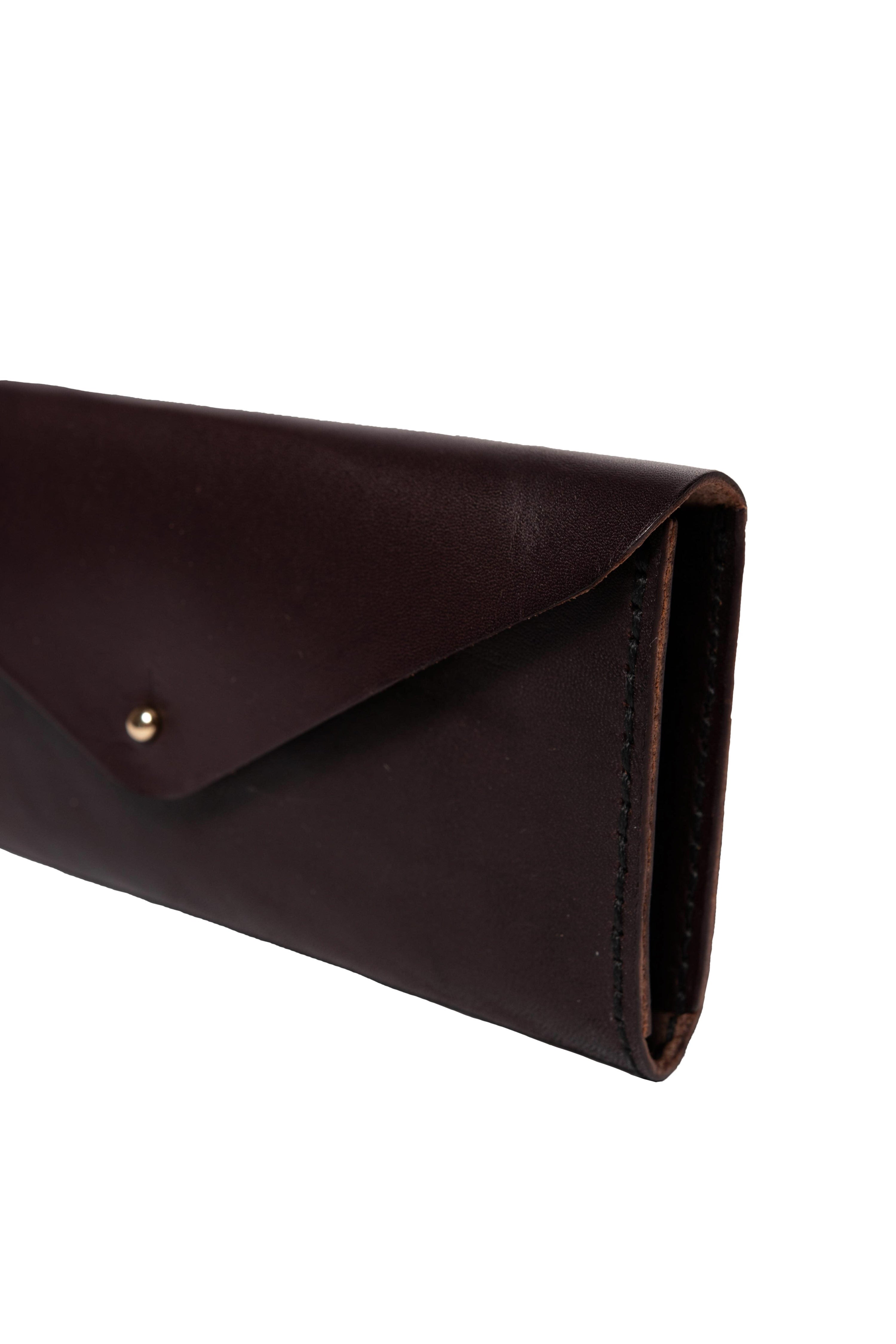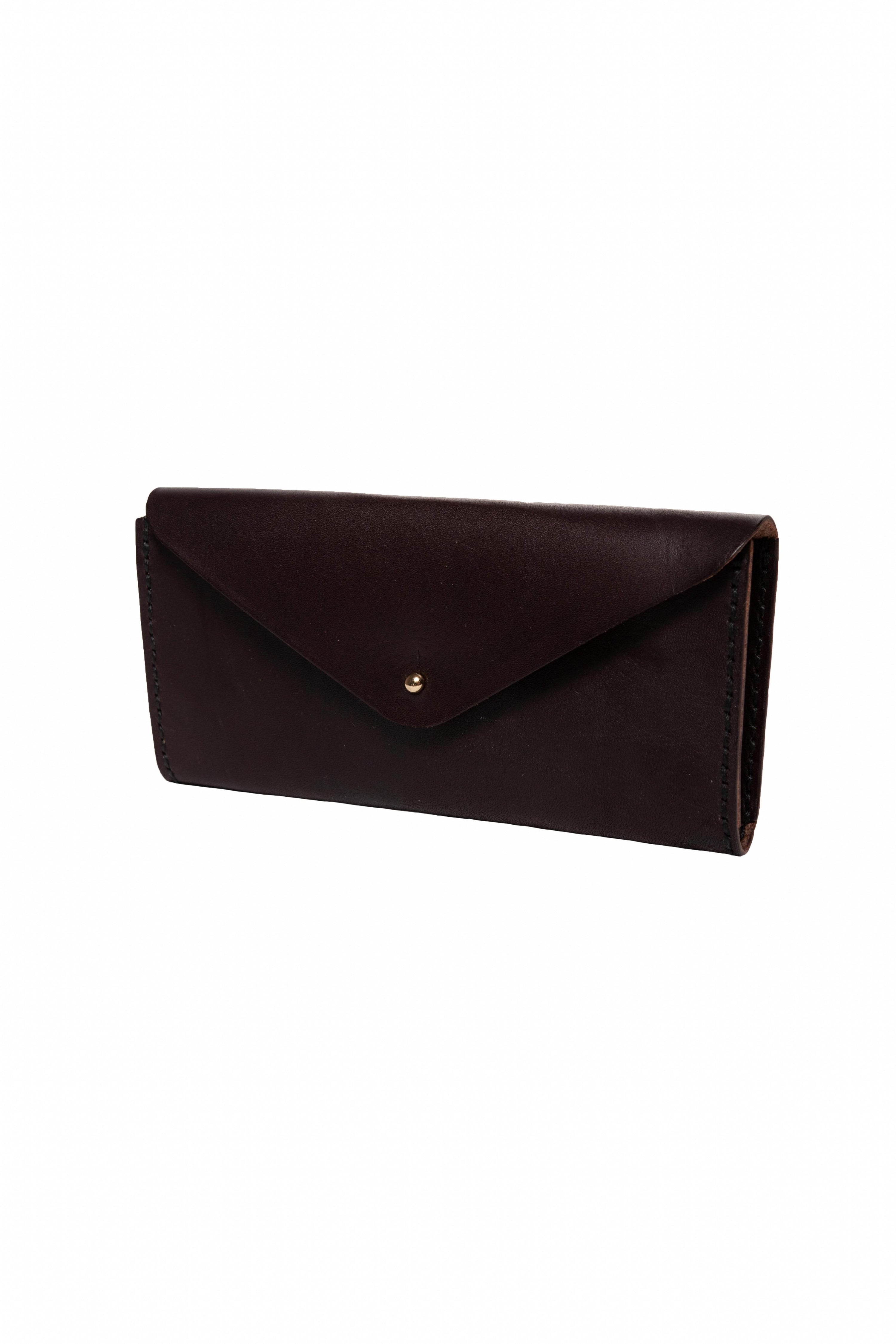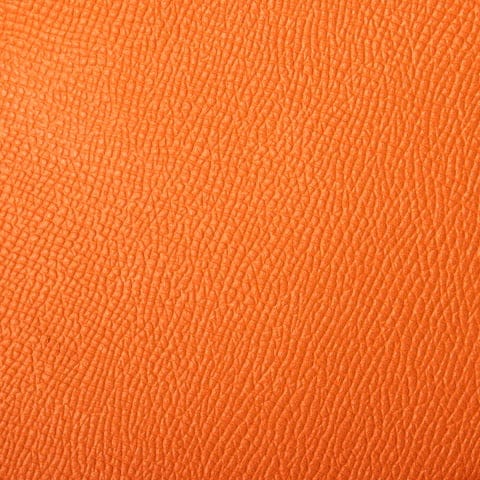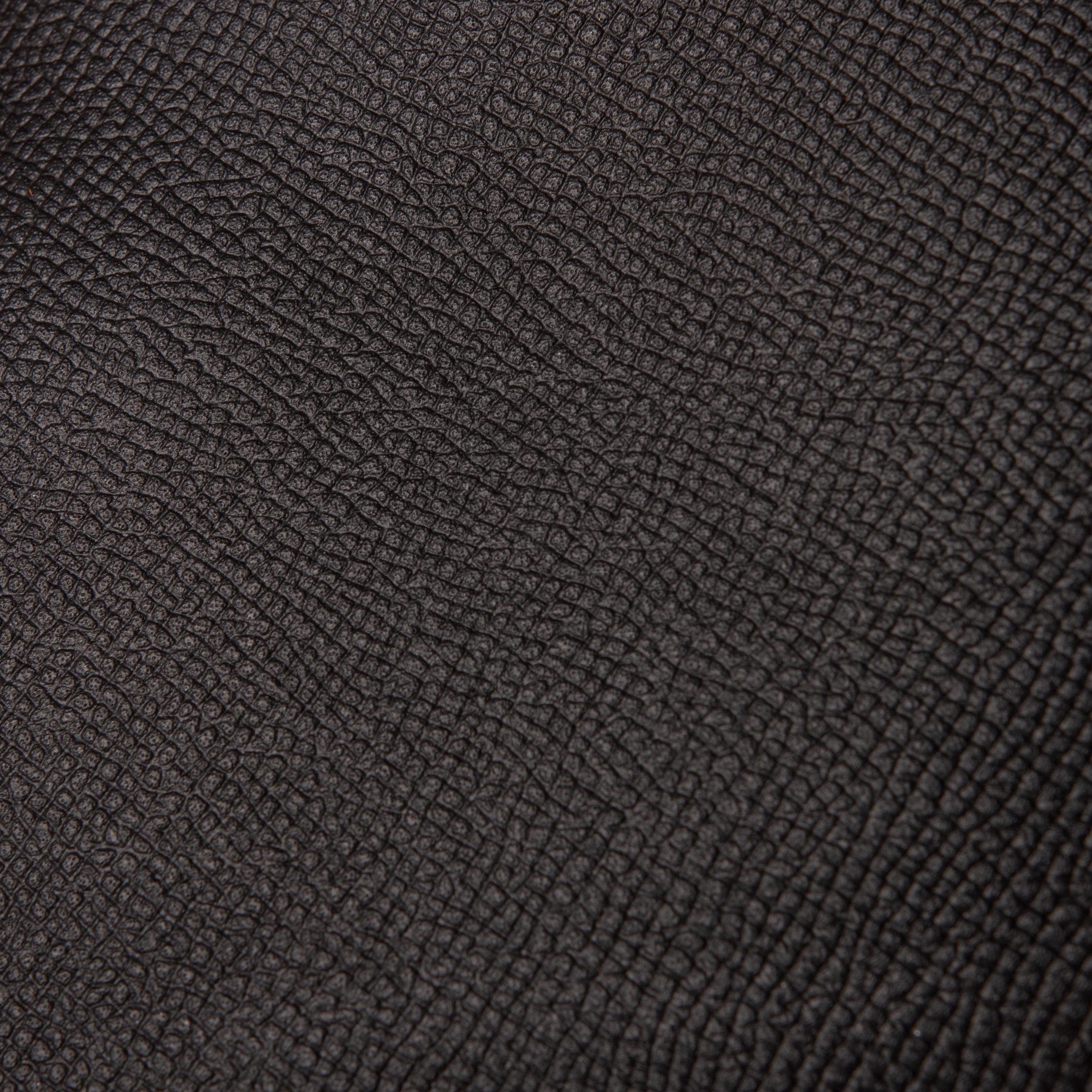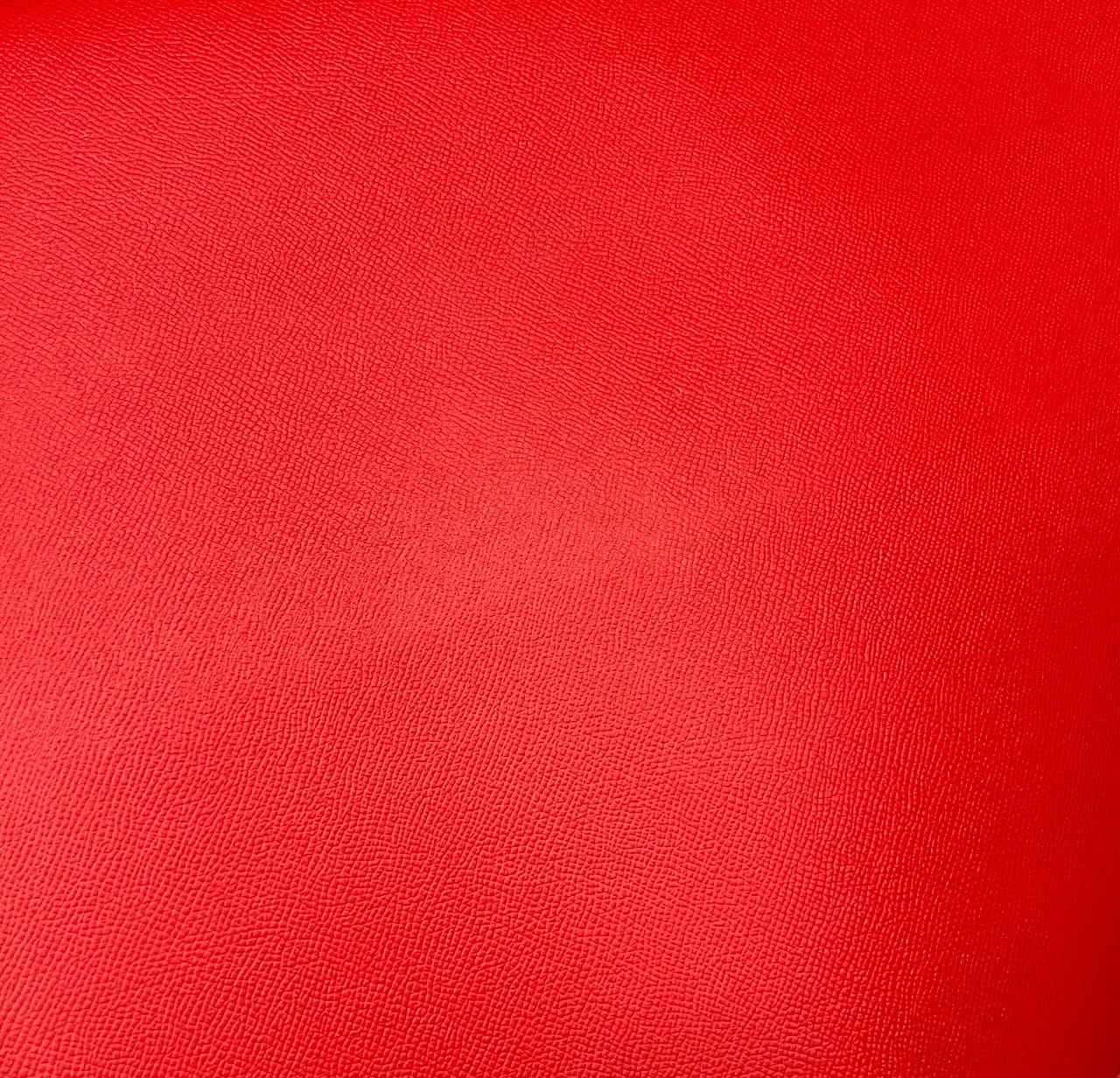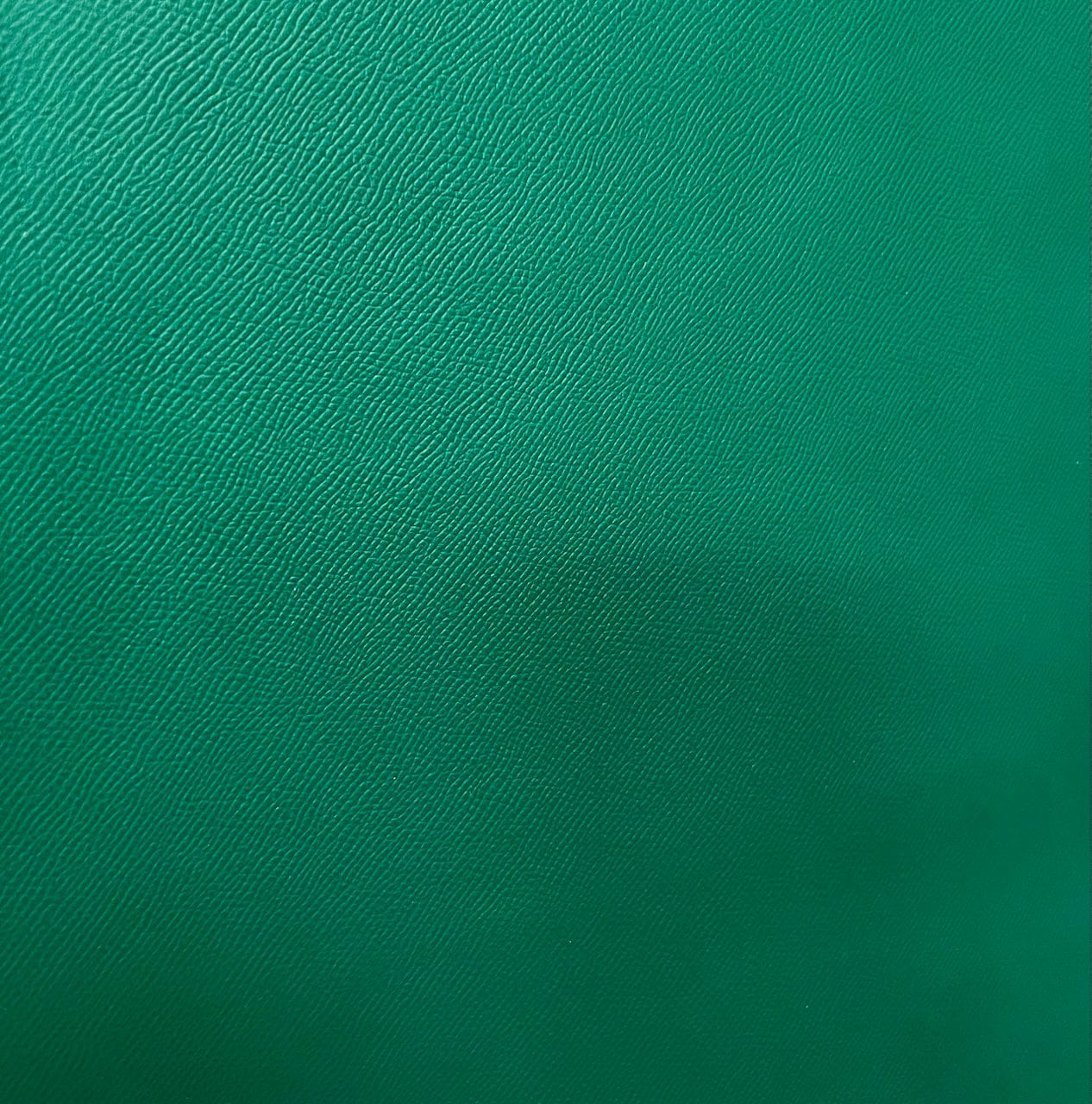 A small size variation of a classic clutch design. Fits your phone, lipstick, and keychain.  We included a card holder pocket to give you a bit of extra room. Minimal yet functional, perfect for any time you're dressed up. An elegant accessory to complete your look and the ideal size for holding the essentials. Have it personalized for that extra special touch.
*** Personalized products are final sale.
Dimensions: 7,5 W x 3 5/8 H
Features: Button stud. 
Delivery: This is a made-to-order item and will be dispatched within 10-15 working days.
Manufactured: Made by hand in the United States.
NOTE: To preserve the condition of the leather, keep away from water, oils, and ink. Leather is susceptible to staining.