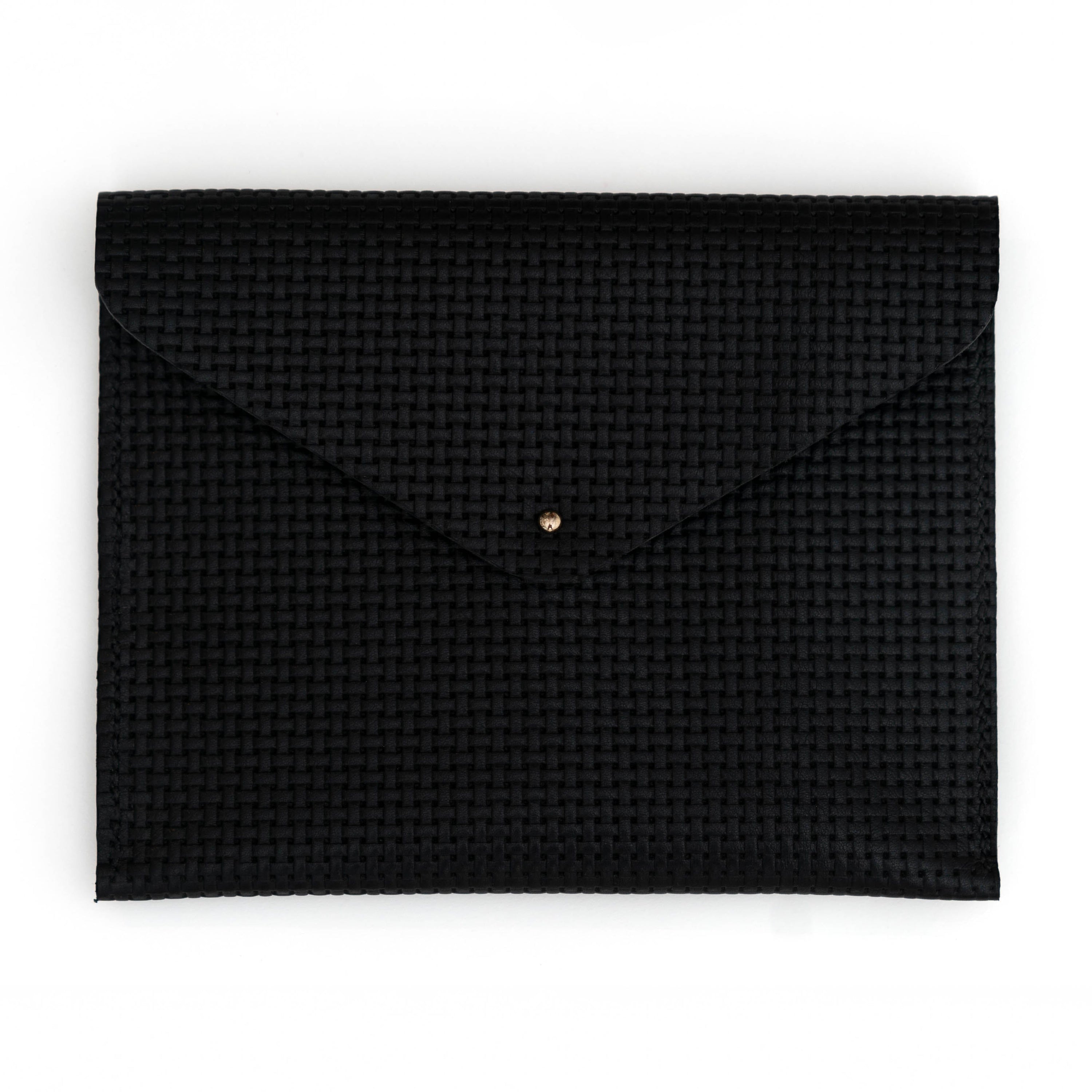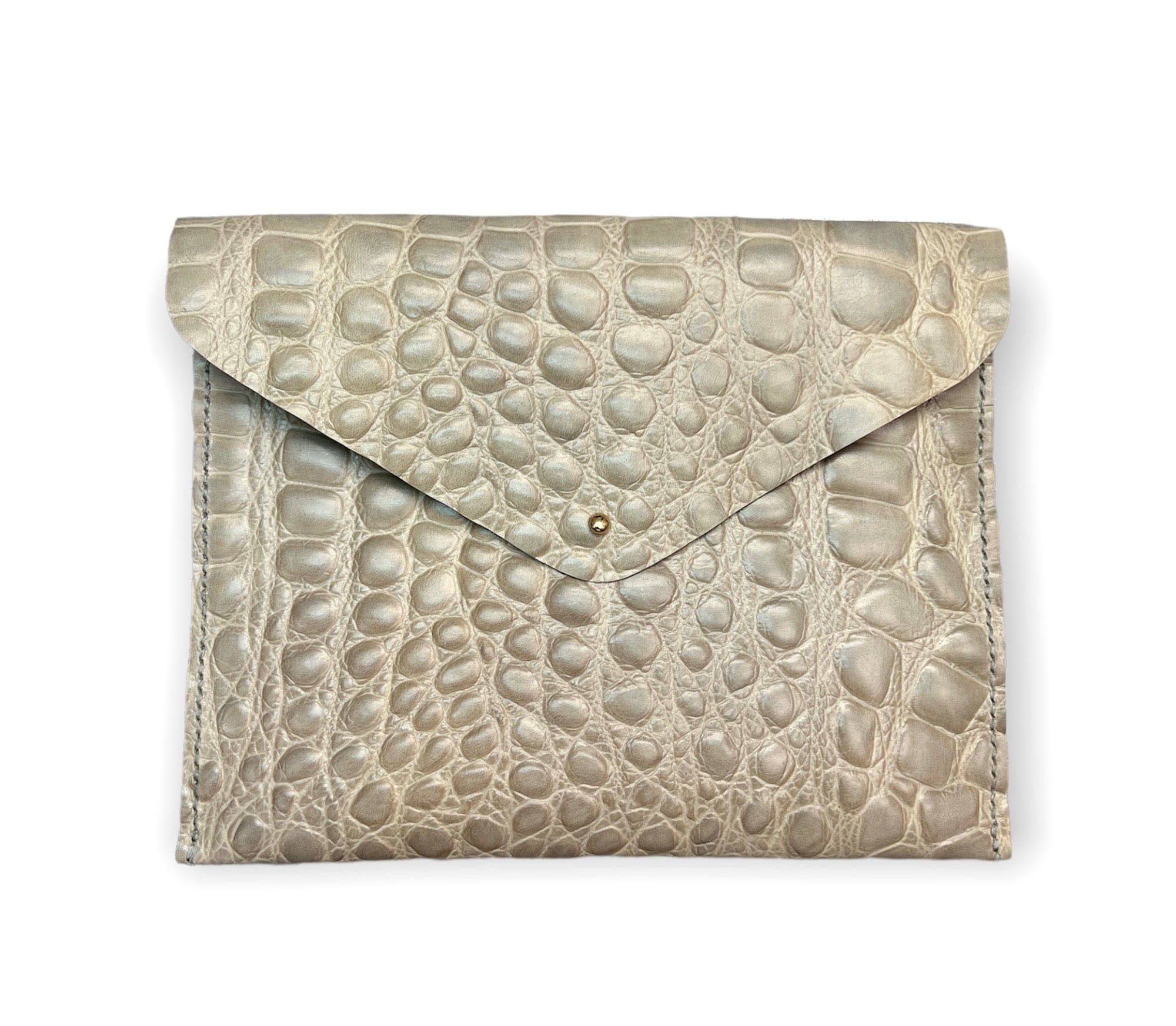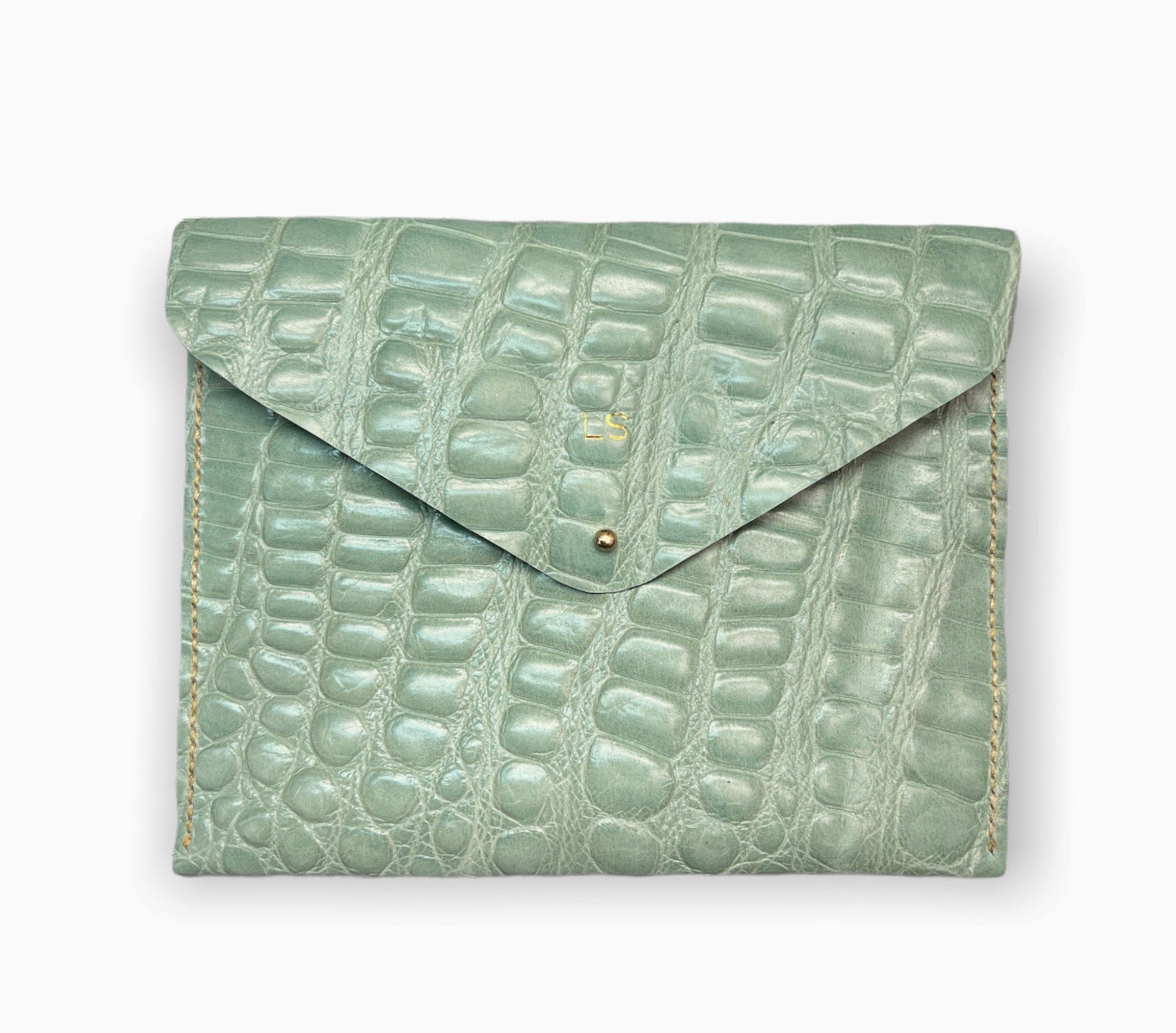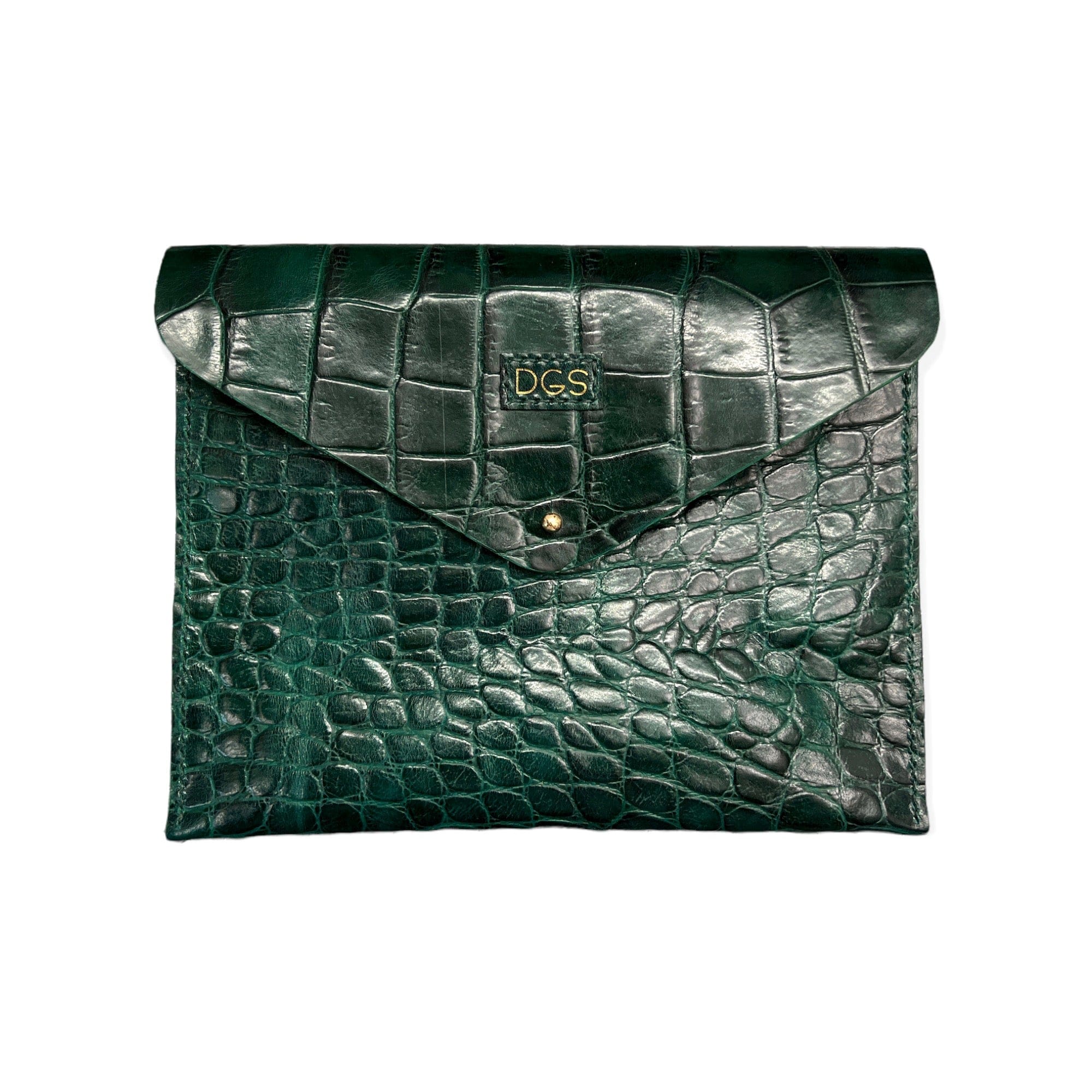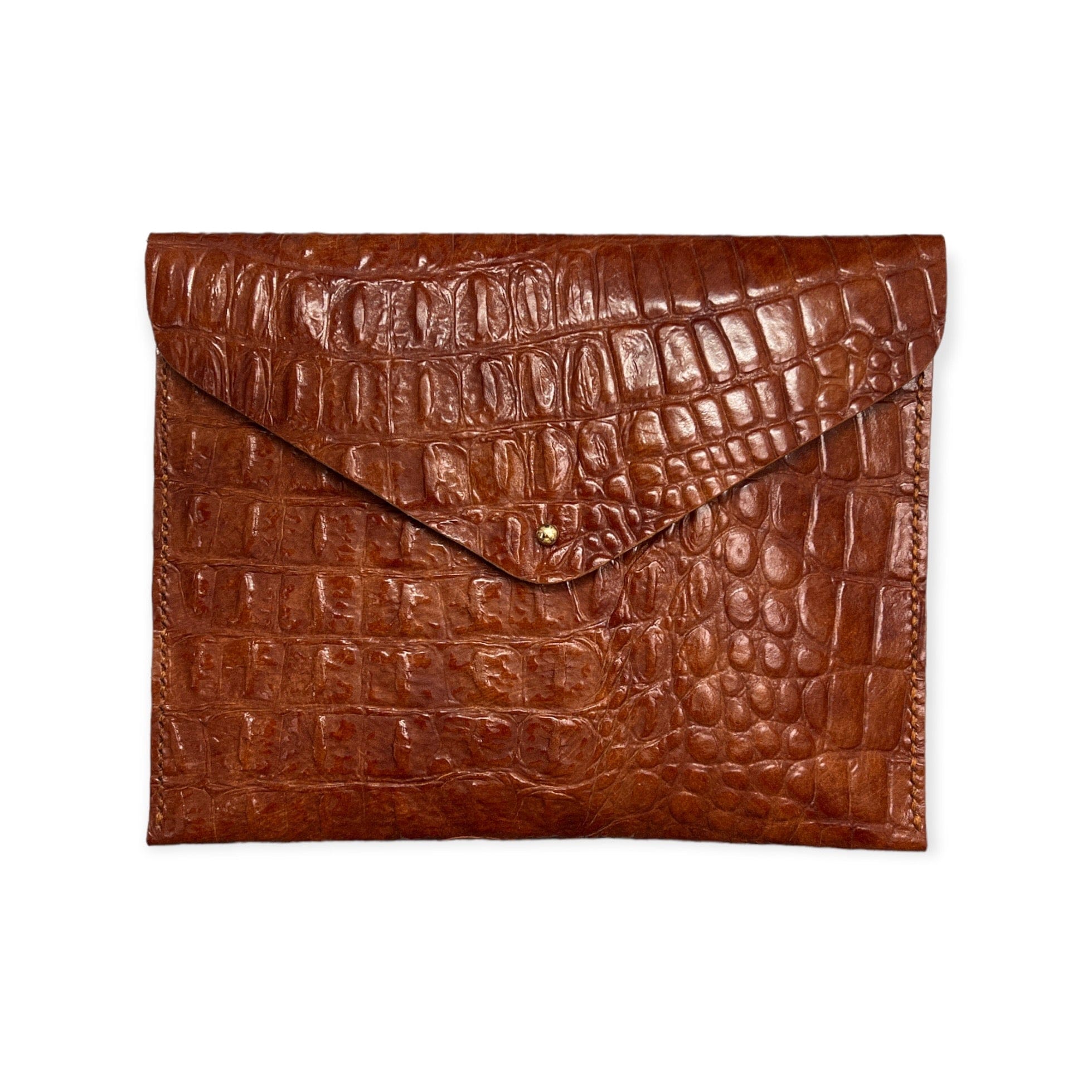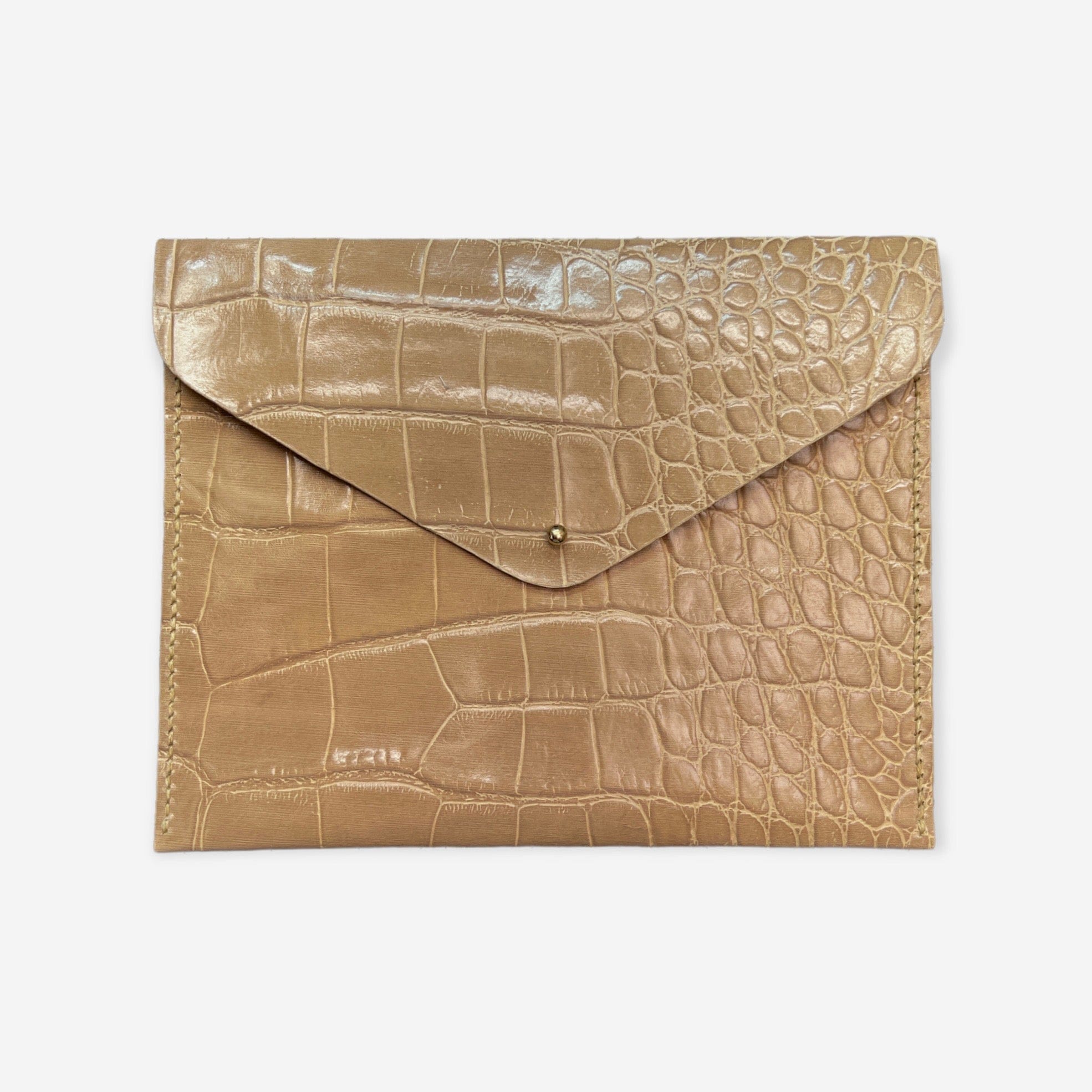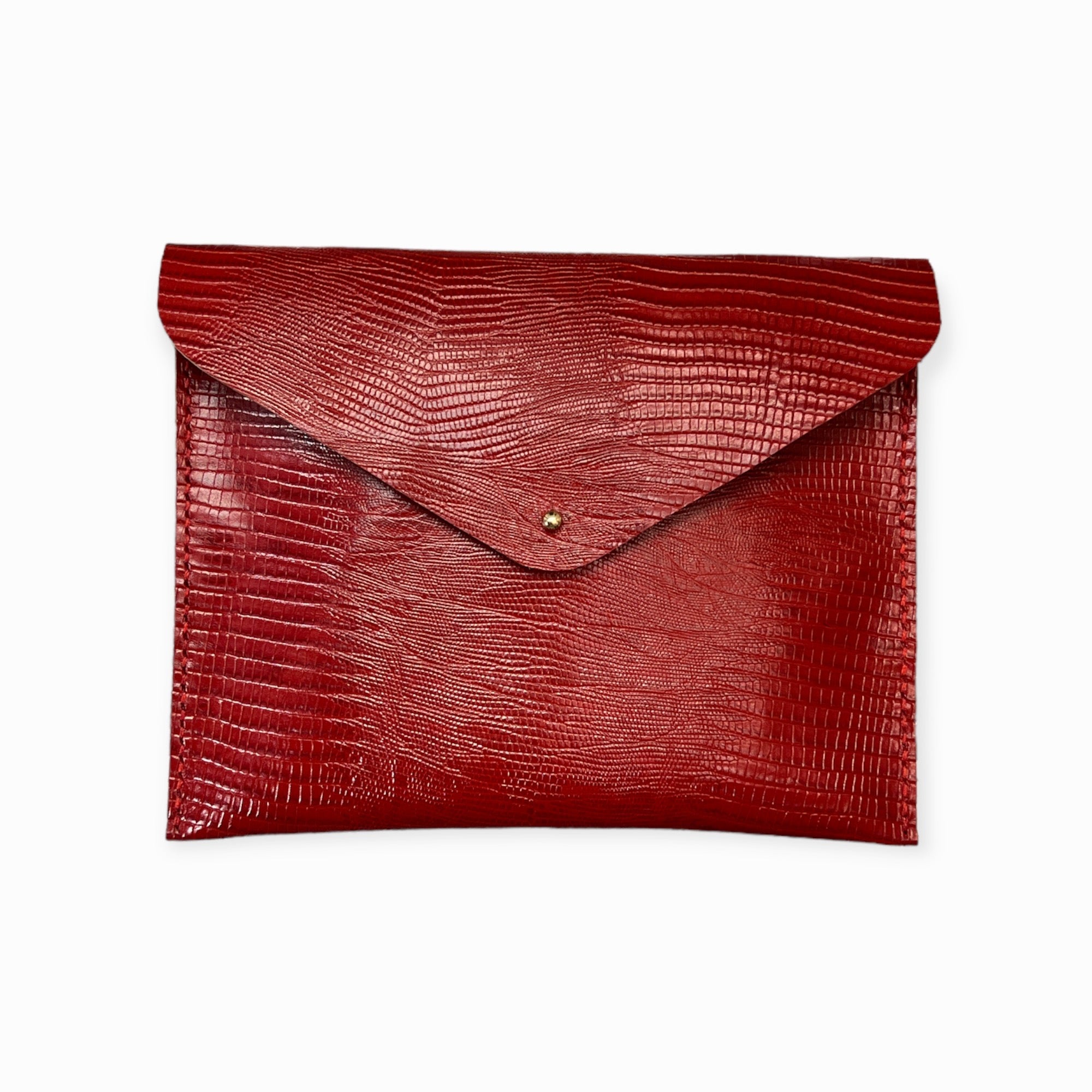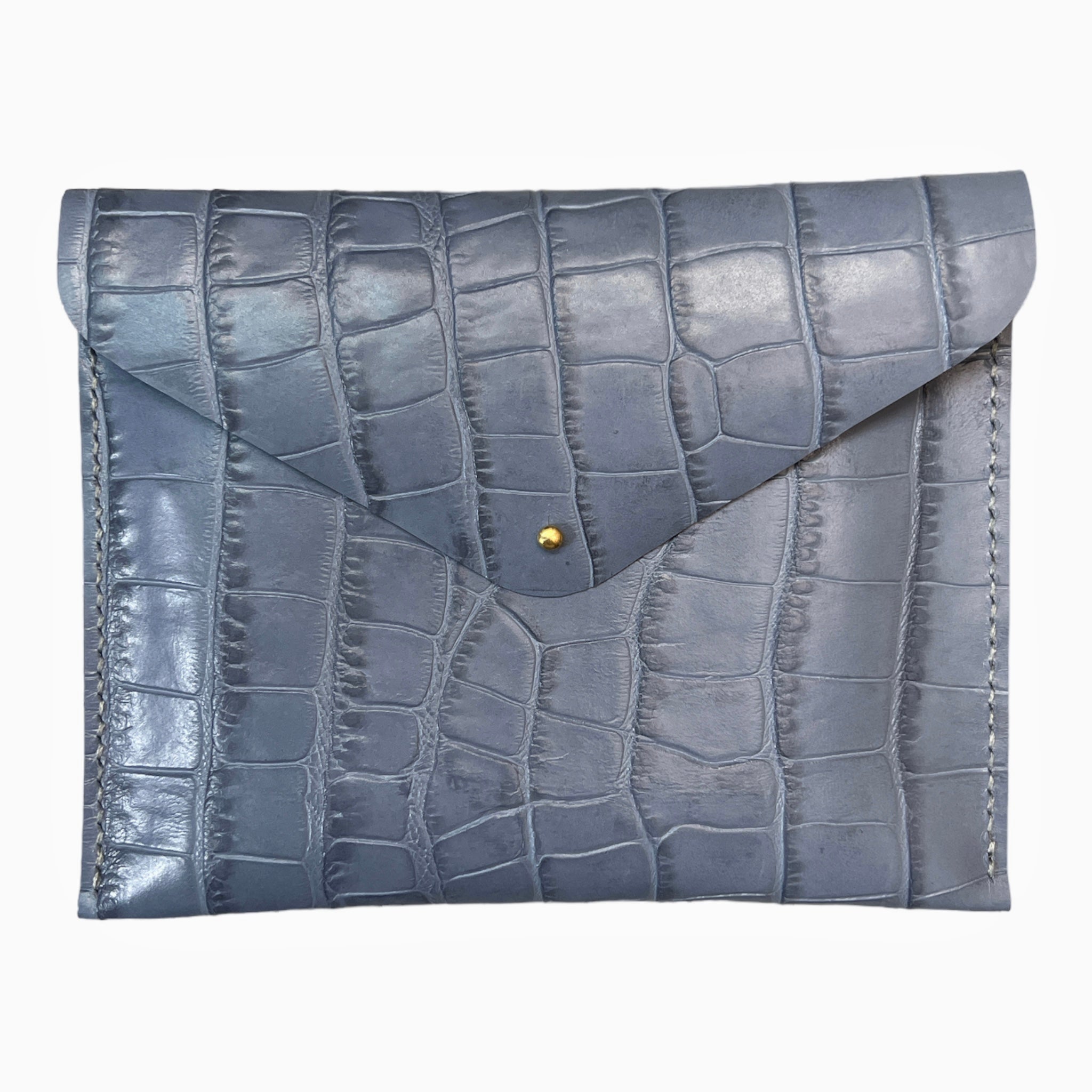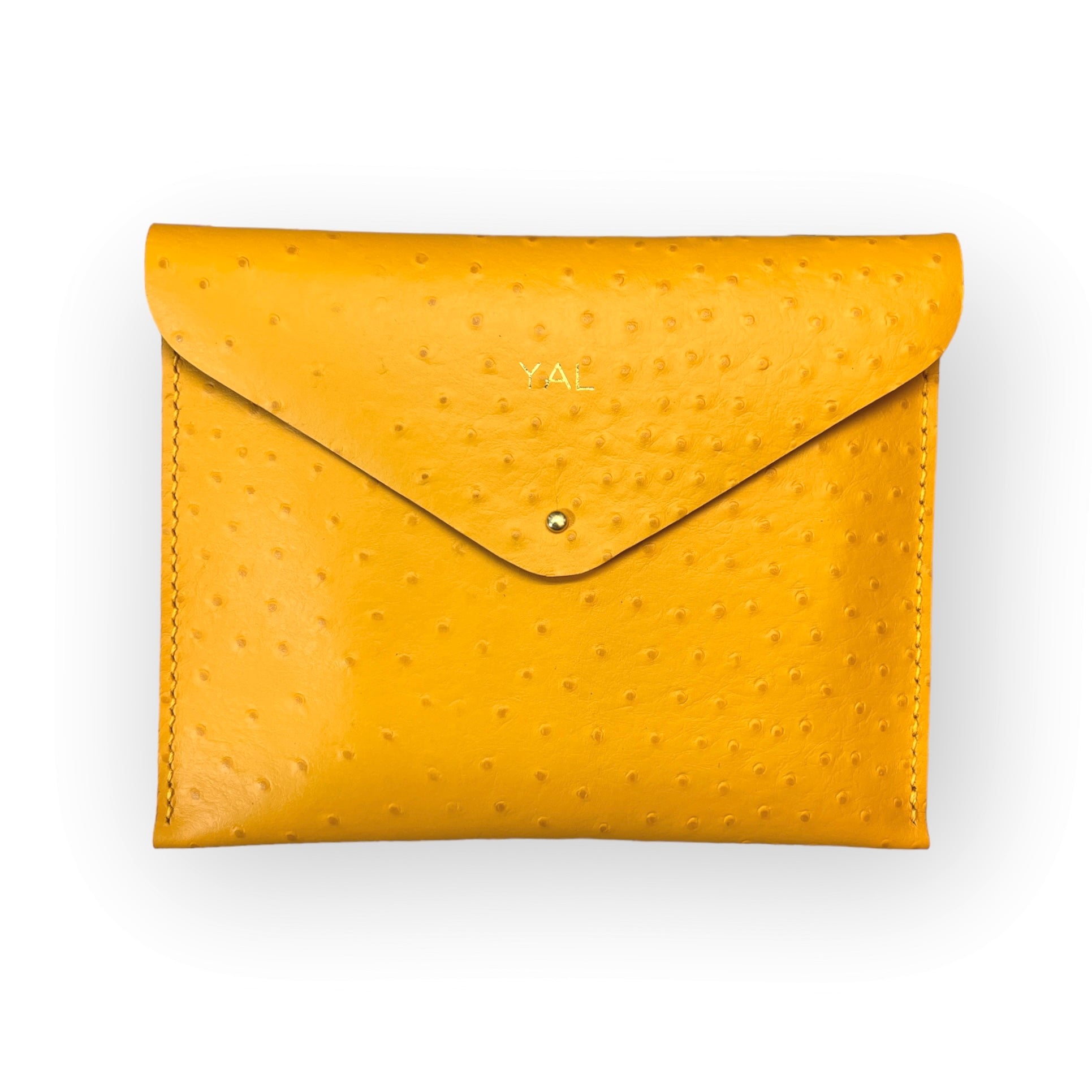 Cami Clutch Limited Edition
The versatile Cami Clutch adds the perfect touch to your outfit. You can use it as:
Crossbody
Shoulder Bag
Belt Bag
Short Strap Shoulder Bag 
Clutch (carry it alone. Perfect for anytime you're dressed up.)
Inside your tote or beach bag and have all your essentials located.
When traveling, all your papers, passports, and documents will be easier to find.
We've created a 52" adjustable strap that will fit all sizes. Add it to your shopping cart for better use of your Clutch.
It fits your cellphone, cardholder, sunglasses, keys, lipstick, and even your AirPods. 
*** Personalized products are final sale.
Dimensions: 8 3/4 x 9"
Delivery: This is a made-to-order item and will be dispatched within 12-15 working days.
Manufactured: Made by hand in the United States.
NOTE: To preserve the condition of the leather, keep away from water, oils, and ink. Leather is susceptible to staining.